US OIL FIELD SERVICES COMPANY HALLIBURTON STOPS OPERATIONS IN RUSSIA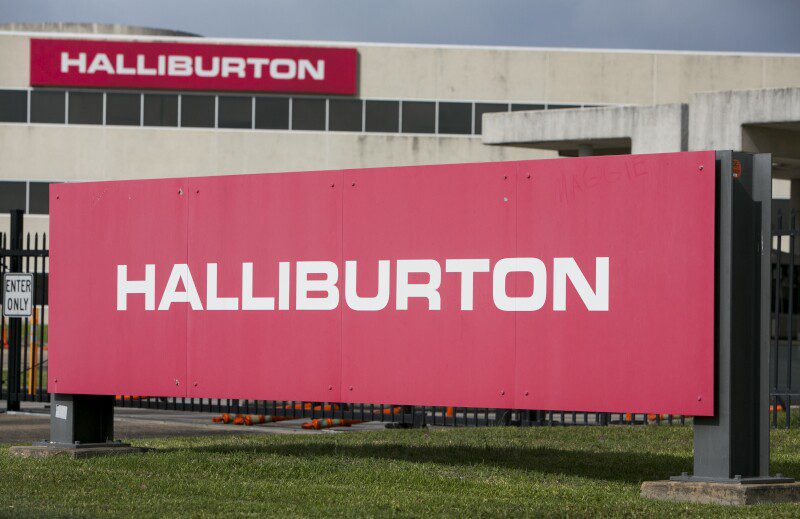 US oil services company Halliburton Co. announced an immediate suspension of future operations in Russia in a statement posted on the company's website.
"The Company is complying with sanctions that prohibit transactions and work, including for certain Russian state-owned customers. Halliburton will prioritize safety and reliability as we wind down our remaining operations in Russia," says the press release.
Halliburton said it has no active joint ventures in Russia, while all shipments of sanctioned parts and specific products to Russia were halted several weeks ago.
"The war in Ukraine saddens us deeply. We have employees in Ukraine and Russia, and the conflict is having a significant impact on our employees, their families and loved ones across the region. Since the beginning of this dispute, we have prioritized employee safety and compliance with all relevant sanctions," Halliburton Chairman and CEO Jeff Miller was quoted in the statement as saying.
Halliburton is the second largest oil services company in the world and the largest US supplier of equipment for the oil industry, which cooperated with all major mining developers in Russia, including Gazprom, Gazprom Neft, Rosneft and Lukoil.
Related
HALLIBURTON