TVS launches the IRIDE after-sales and service application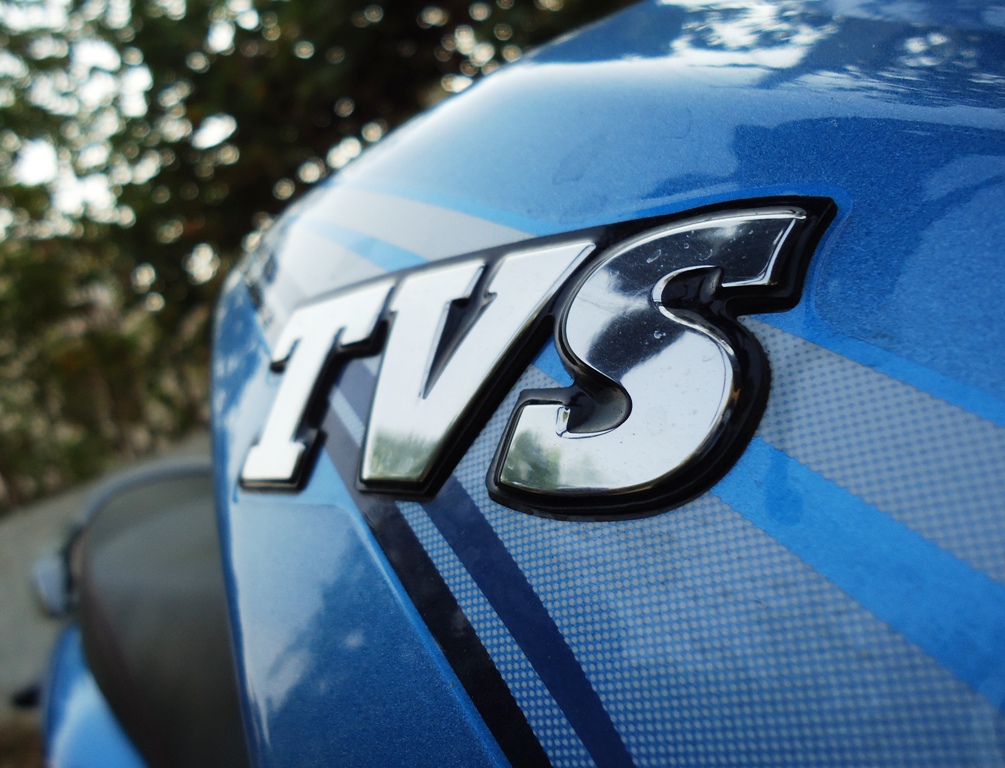 TVS Motor Company announced on Wednesday 23 November the launch of a new after-sales and service smartphone application, IRIDE, which will monitor the driving parameters of the vehicle during transport.
IRIDE, which includes features such as vehicle movement detection, parking location, medical emergency advice and service booking and reminders, is available for download on Google Playstore for all customers of two- TVS Motor wheels. It can be downloaded on phones supporting Android 4.2.4 and above.
TVS Motor Company has always been praised for its customer-centric approach and we strive to keep improving our offerings. Designed for tech-savvy customers, IRIDE is our next step in creating a superior experience for our customers. We are confident that they will be excited about this initiative as it will amplify their long term ownership experience, "said JS Srinivasan, Vice President, Sales and Service, TVS Motor Company.
IRIDE is expected to provide vehicle emergency assistance, a better driving experience and passenger service, the company said. It is also a two-way interaction forum, as customers can provide real-time feedback on the app.
1/2
IRIDE TV Home ScreenPublic relations document

IRIDE TV menuPublic relations document
IRIDE application features

Launching the application: IRIDE can be started by the user by pressing the power button three times.

Vehicle movement detection: IRIDE can detect vehicle movement and switch between driving mode and idle mode.

Parking space: IRIDE memorizes the vehicle parking space. This allows the user to navigate there.

Social: User can share their driving achievements, including top speed, badges, among others, on their Facebook page.

Emergency medical advice: IRIDE allows the user to include their main medical details for first aid. It is also equipped with executable first aid animation / video.

Service reservation and reminders: IRIDE allows the user to reserve a service; when booking the service, the user receives prior reminders before the due date.