The CHB will no longer accept physical forms for online services from July 1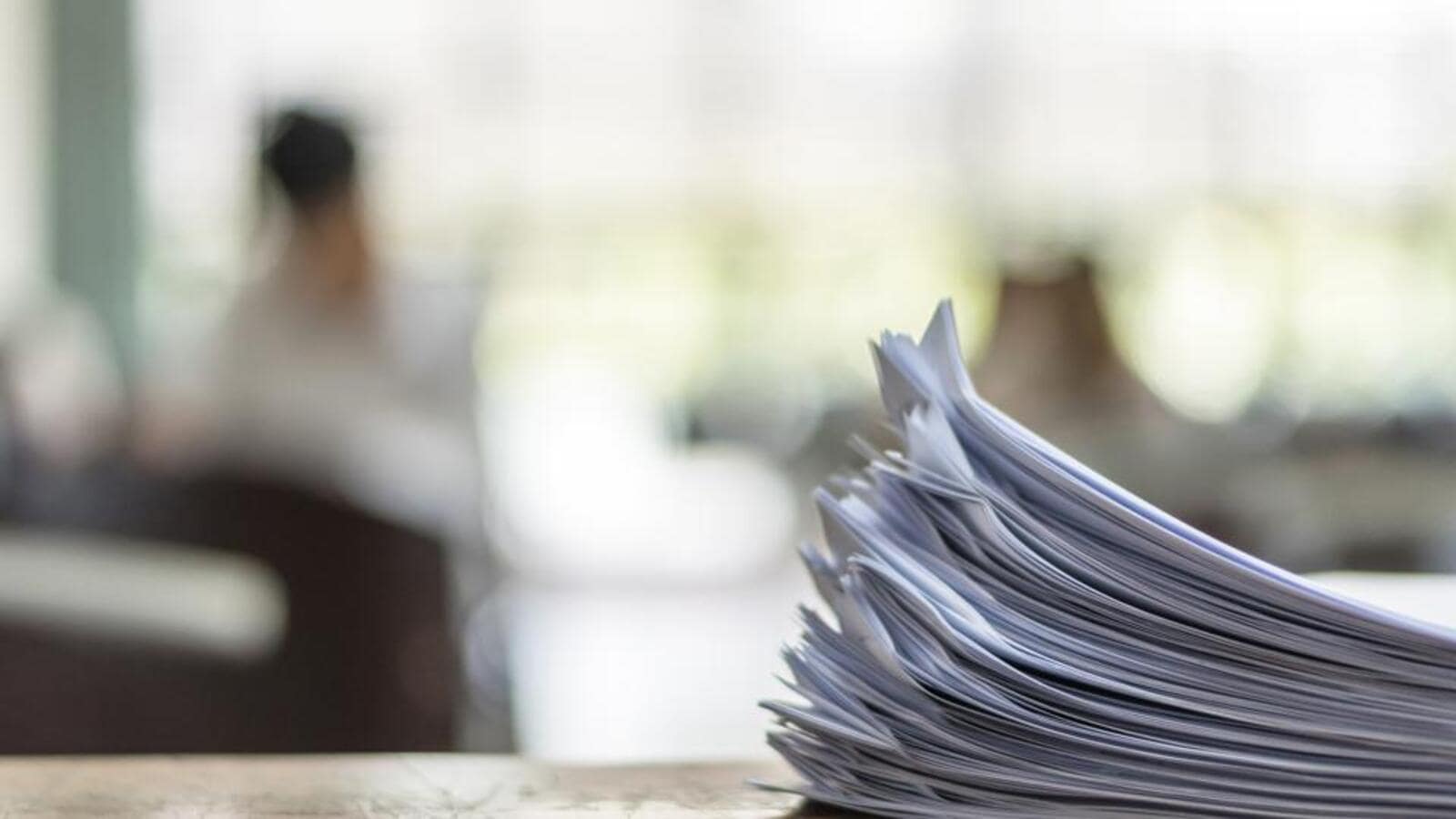 CHB's announcement came without any clarity on the details of the online services referred to.
The Chandigarh Housing Board (CHB) announced on Friday that it will no longer accept physical forms from July 1 for services already offered online.
However, the announcement came without any clarity on the details of the services referred to. The CHB has only stated that it is providing all its services through its website – www.chbonline.in.
In a statement, the council said applications for several services can be submitted through electronic services on the website. Therefore, physical requests for these services will not be accepted.
But a desk has been set up at the CHB office to help those who do not have the facility to apply online. The council also said that at the time of requesting the service there was no need to submit original property documents and only self-attested photocopies will suffice.
Close story
Jammu-Srinagar national highway reopened, stranded vehicles allowed to Kashmir

Banihal / Udhampur / Jammu Hundreds of vehicles, stuck for four days, were allowed to proceed to Kashmir on Friday night as a lane was restored on the Jammu-Srinagar national highway after recently constructing a section of road to replace that washed away by flash floods, officials said. National Highway Police Chief Superintendent Shabir Ahmad Malik said that although all blockages were lifted and traffic was cleared, the major problem with the road washing at Dewal Bridge near Samroli on 21 June took three and a half days to clear.

Delhiwale: this road to Golcha

Part of our "Dictionary of the Walled City" series exploring the place names of Old Delhi. Despite being a mere courtesan, Anarkali dares Emperor Akbar with a brave dance. Golcha Cinema in Daryaganj screens the digitally colored version of the classic Mughal-e-Azam. The single-screen theater closed six years ago (the last film shown was Kahani 2). Golcha appeared in 1954. The theater is now a ghost of its recent past.

Jammu and Kashmir to host G20 summit next year, 5-member panel formed

The government of Jammu and Kashmir has set up a five-member high-level panel for the overall coordination of the G20 meetings to be held in the union territory next year. Acting on a statement from the Union Foreign Ministry dated June 4, Principal Secretary to the J&K Government, Manoj Kumar Dwivedi, authorized the constitution of the five-member panel.

NIA conducts investigation into Jalalabad bomb blast case

The National Investigation Agency on Friday carried out searches at several locations in Punjab in the case of the bomb blast in Jalalabad last year. NIA conducted searches at 6 locations in Ferozepur, Fazilka and Tarn Taran districts and digital devices (mobile phones, SIM cards, memory cards, DVRs), ammunition and other incriminating documents/materials were seized.

'Last time this happened in 1992': Omar on Jammu and Kashmir assembly misses Prez poll

Former J&K Chief Minister Omar Abdullah said that after the country's independence, it is only the second time that members of the J&K assembly will not be able to participate in the presidential elections scheduled for next month. Earlier in 1992, when militancy was at its height and J&K was under governor rule, the old state then had no assembly, so J&K legislators could not contest elections for the president of the country.