Reminder: Certain online services will be unavailable on the City's website as of 7 a.m. on Friday, July 22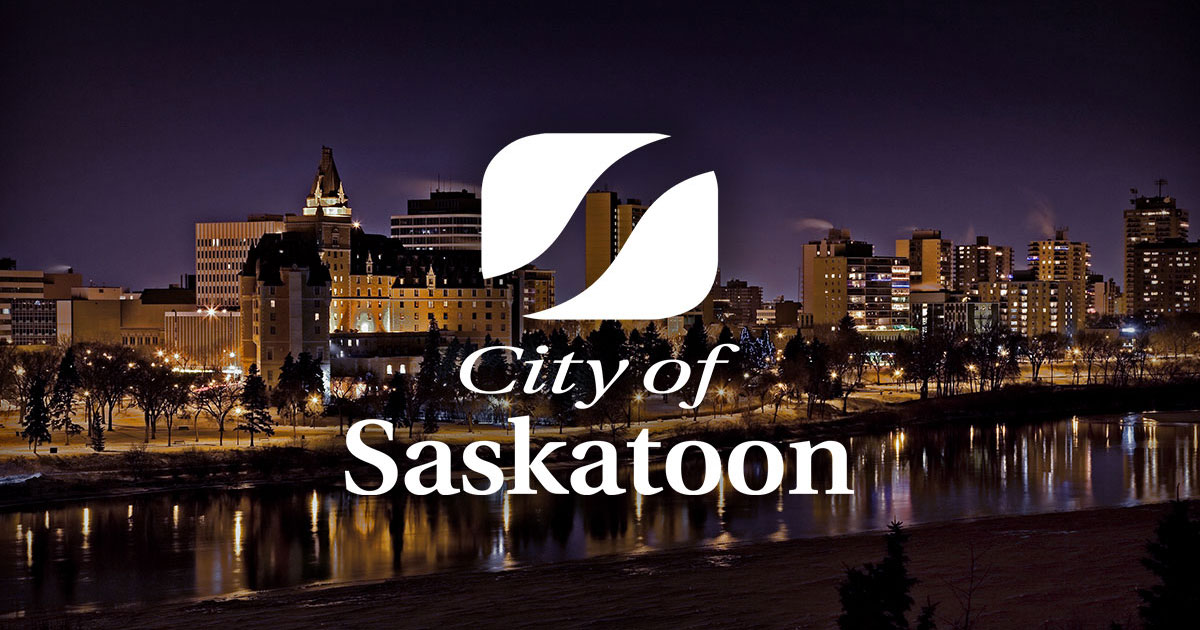 This weekend, the City will be upgrading a major computer system from 7:00 a.m. on Friday July 22 until midnight on Sunday July 24. As a result, some online services and/or applications on the City's saskatoon.ca website may not be available during the upgrade period.
What residents can expect during the computer upgrade period:
A blue alert banner will appear on the home page of the City's website and relevant web pages will display a yellow alert box indicating a possible interruption of online service.
Several online services will run as read-only or have broken service:
Utility customers will still be able to view their bill and data, but will not be able to log in to their ID or create a new account; meter readings and switching to digital eBill will not be available
Home and commercial business licenses, subdivision applications, and research of building and plumbing permit records will be unavailable
Electronic Property Tax Search Certificate (EPTSC) will be unavailable
User profile on saskatoon.ca will not be available for setup
The City apologizes for these online service interruptions as we upgrade our technology to serve you better.
Thank you, residents, for your patience while this necessary computer upgrade is carried out.
Visit saskatoon.ca for information on civic services and programs.