Poquoson, Virginia Family Starts All Electric Lawn Service company – Cuts From the Sun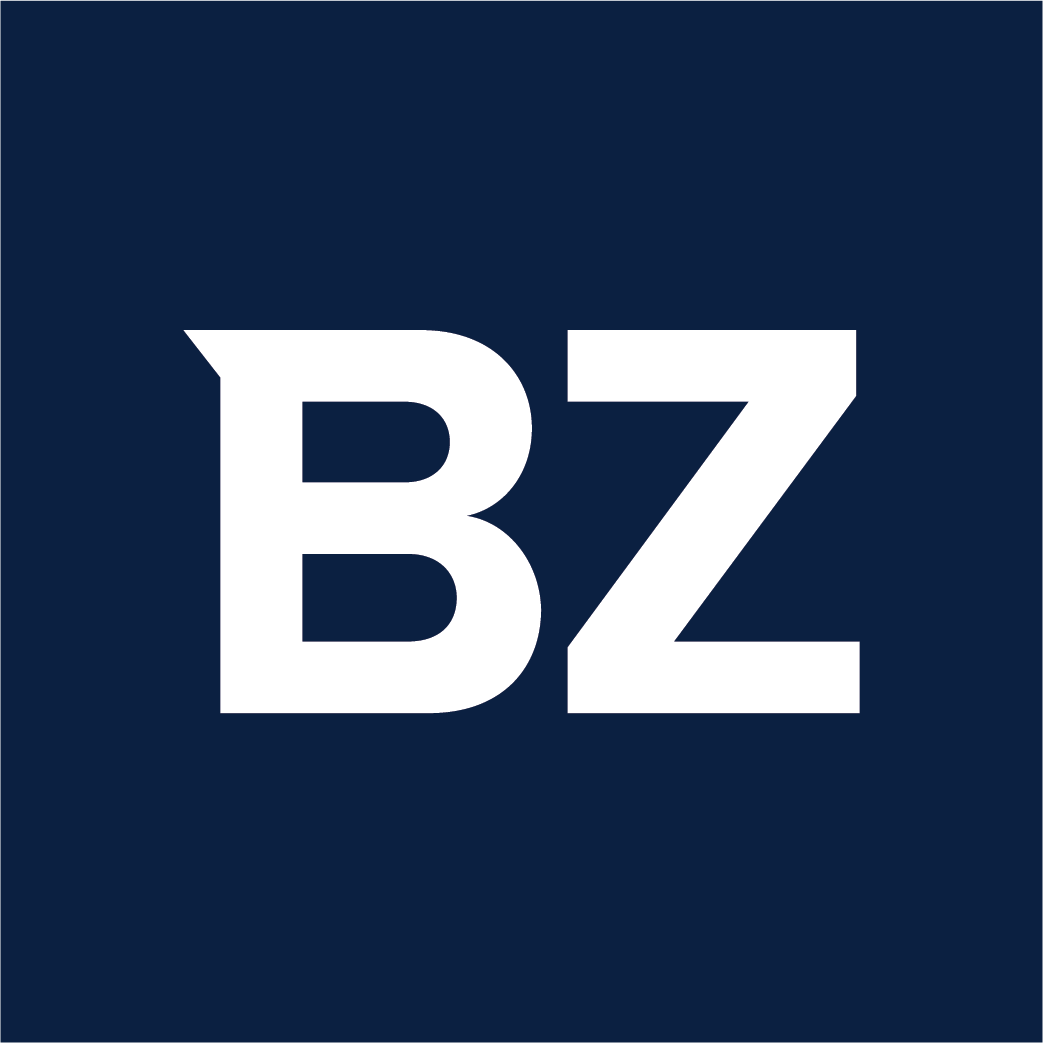 Local Poquoson resident Andrew Williams decided to invest in an all-electric lawn care business
April 6, 2022 – After many dreamy years, local Poquoson resident Andrew Williams decided to invest in an all-electric lawn care business – Cuts From the Sun. With the support of his entire family, including his girlfriend Tahnee Crockett and their son Silas, he started investing.
The investment in battery-powered lawn equipment is significantly higher than that of gas-powered equipment. Luckily, it's becoming more mainstream, and there are finally places to buy battery-powered mowers, trimmers, blowers, and other equipment.
There are many benefits to operating an all-electric, battery-powered lawn service. Of course, customers appreciate that the noise is greatly reduced. Many even say it is a quiet and clean lawn service, which is revolutionary. Other benefits relate to the environment, which is now even more important. Reducing the carbon footprint is vital for our future. More fuel, oil and exhaust emissions. And as mentioned, noise reduction.
Andrew has other goals for all electric vehicles, solar charging panels and 100% renewable energy to power his business. These are ambitious goals for a young Poquoson family. To start, they plan to serve customers in Poquoson, Williamsburg, Suffolk, Newport News, Hampton, Yorktown, Battery Park, Ft. Monroe and Carrollton. With clients in each of these regions, Andrew believes he can make an impact on the environment and quietly maintain lawns in each of these communities.
The services offered by Cuts From the Sun will begin with the normal lawn service menu. Cuts and pruning weekly as well as the beautification of the property; hedge trimming, weed removal, mulch installation and tree pruning. Spring and fall cleaning will also be offered to include leaf removal and post-storm cleanup.
Future services will be announced in the coming months and over the next few years. Andrew has a very detailed business plan. Helping people maintain and beautify their properties while helping the environment has always been his dream.
You can learn more about Cuts From the Sun on the company's website https://cutsfromthesun.com/
Contact:
Cups of the sun
1244 Poquoson Avenue
Poquoson VA 23662
757-699-4272
Media Contact
Company Name: Cups of the sun
Contact: Andre Williams
E-mail: Send an email
Call: 757-699-4272
The country: United States
Website: https://cutsfromthesun.com/