Online Services Assistant – Job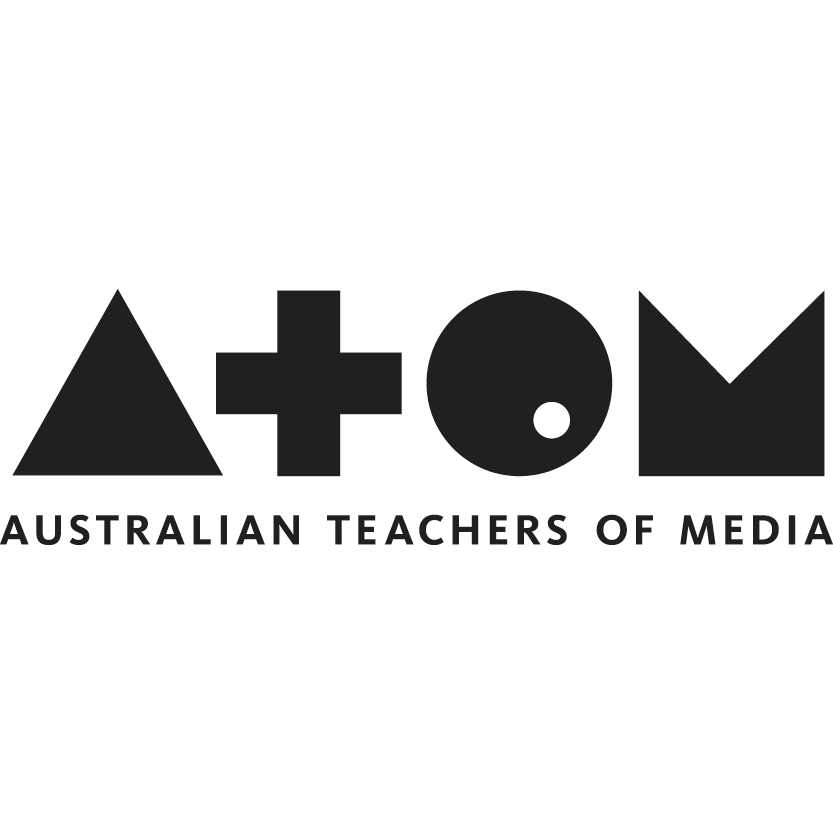 ATOM is an independent, not-for-profit professional association that has promoted the study of media and screen literacy since 1963. ATOM members include teachers and lecturers from all disciplines at all educational levels. education. Members also include media industry personnel, a range of media and educational organizations and, increasingly, the general public interested in media and screen content.
Australian Teachers of Media (ATOM) is recruiting an Online Services Assistant to join our small, friendly team based in St Kilda.
Primary responsibilities will include preparing HTML emails, assisting with the management of our online store (adding and editing products; processing orders), customer service (responding to email and phone inquiries) and social media support (Facebook, Twitter, Instagram, Vimeo, YouTube), as well as other ancillary administrative tasks.
The position is currently permanent part-time: ~30 hrs/week (negotiable. A full-time position could be considered for the right candidate.
No qualifications are required and on-the-job training will be provided, but candidates must possess:
· Very good command of written English and great attention to detail
· A pleasant telephone reception
· Enthusiasm – a willingness to learn and improve
Applicants with one or more of the following skills will be favorably considered:
· Editing and proofreading experience
· Basic HTML and CSS coding
· Graphic design or experience with Illustrator and Photoshop
· Desktop publishing with InDesign
· Video editing or experience with Premiere
Salary: $48,300 – $56,700 per year (pro-rated for part-time)
ATOM is an equal opportunity employer and applicants of all ages are encouraged to apply. Our office is located on the corner of Acland and Fitzroy streets in St Kilda on tram lines 16 and 96, and very close to route 12.