NTSA unveils online services for motorists and Boda Bodas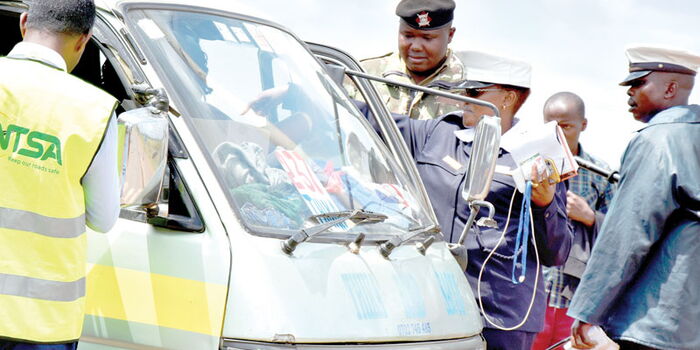 The National Transport and Safety Authority (NTSA) has relaunched its online platform, NTSA Self Service Mobile Application.
The revamped app aims to provide a better experience for members of the public seeking authority services, such as checking the validity of licenses.
The new online platform has also been designed to support verification of Boda Boda certificates and driving instructor licenses.
"The rollout comes at a time when the Authority has redesigned its business processes, revamped the Integrated Transport Management System (TIMS), synchronized all services and provided access with the aim of delivering quality services to the public," said NTSA on Friday, May 20.
An image of citizens getting services at NTSA offices
NTSA
Other features of the new online platform include complaint management, TIMS requests and access to information.
"The NTSA app provides an easy and secure license verification platform and aims to deliver a personalized service experience to customers," NTSA added.
Services verifiable through the new online platform include; Matatu Sacco details, motor vehicle inspection status, Road Service License (RSL), PSV badge details and overnight travel license.
Other services offered through the online platform include driving licenses and provisional driving licenses.
The relaunch of the NTSA Self Service app is part of the authority's reform program that focuses on service efficiency, reliability and convenience.
It comes after the authority announced the resumption of seven crucial services which had been suspended since February 13.
The authority explained that the resumption follows a court ruling on April 25 lifting the suspension of services related to the operation of driving schools.
"In recognition of the efforts of the Department of Transportation and Authority (NTSA) to comply with the ruling and in the public interest, the court on April 25, 2022 lifted the stay of enforcement of the rules while the process of laying down the rules before all the houses of Parliament.
"The Ministry and the Authority therefore take this opportunity to inform the public of the resumption of the aforementioned services," NTSA said at the time.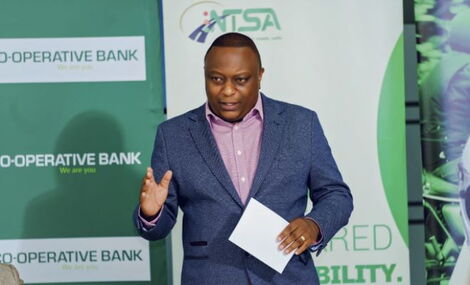 NTSA Chief Executive George Njao addresses delegates at a past event.
Case