News from asset management data services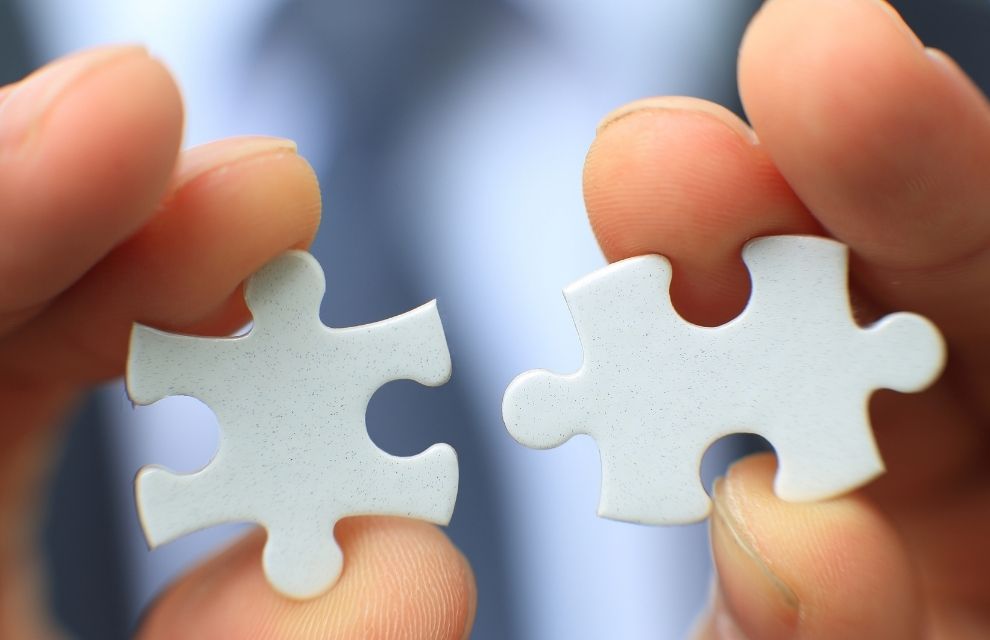 American Funds Service Company, a Capital Group company, has extended its transfer agency relationship with SS&C Global Investor and Distribution Solutions (GIDS).
SS&C GIDS provides a full suite of transfer agency solutions including basic record keeping, a suite of digital solutions for investors and advisors, and newly enhanced integration tools that provide flexibility in service models. specialized American Funds.
SS&C GIDS is also a client partner of American Funds Service Company's Lyric Initiative, a modernized platform for global record keeping designed to provide (or support) fully integrated solutions for asset managers, advisers. financial institutions, brokers and pension providers.
This extension of the partnership comes after SeaFort Capital, a Nova Scotia-based private equity firm, selected SS&C's Technology Holdings fund administration solution to support its fund operations.
Rich Prior, President of American Funds Service Company at Capital Group, said, "Using SS&C GIDS allows us to deliver a consistent, high-quality experience to our investors and advisors.
Nick Wright, Global Head of SS&C GIDS, comments: "We are delighted to continue our long and valuable relationship with American Funds. SS&C enables customers to seamlessly engage with their customers around the world through advanced technology and highly tactile services. "