Halfords acquires auto services company for £ 62million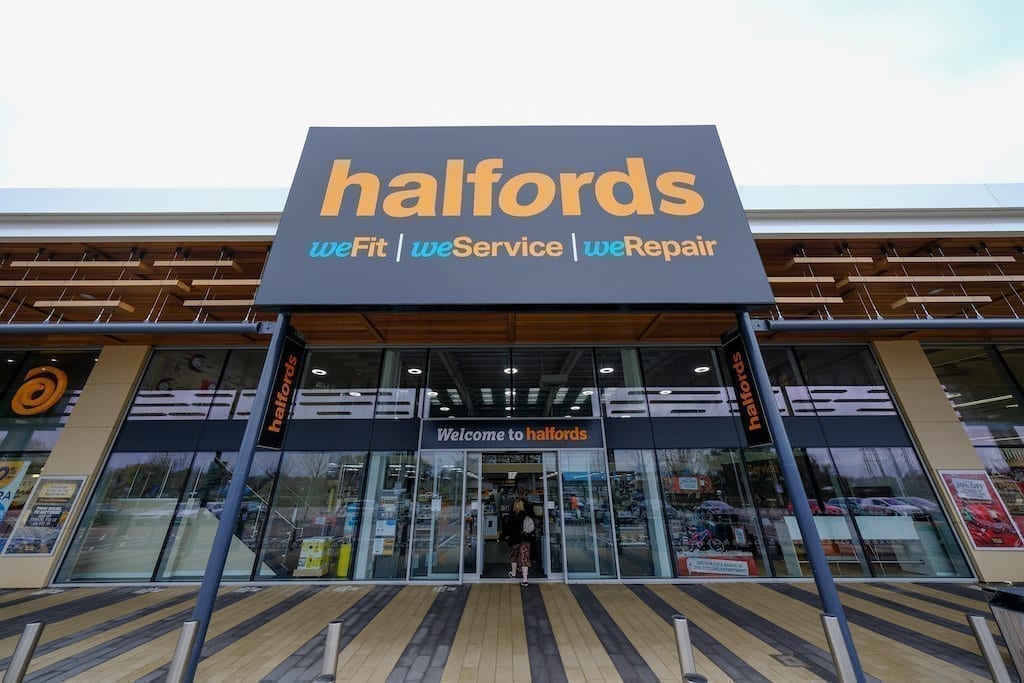 Halfords announced the purchase of the tire and auto service company Axle Group Holdings Ltd (National) for a total of £ 62million.
Consideration will be paid in cash on the completion date, which is expected to be December 9, 2021.
An additional investment of £ 17million will be made after the acquisition on 'associated capital expenditure' and £ 2million on integration costs.
The acquisition will aim to accelerate Halfords' automotive services strategy exceeding its current target of 550 garages and 200 consumer vans.
After the deal is closed, Halfords will have approximately 604 garages, 234 consumer vans and 190 commercial vans. Including retail stores, this means a combined total of over 1,400 fixed and mobile auto service locations.
Graham Stapleton, CEO of Halfords, said: "This acquisition helps solidify our position as the largest vehicle service, maintenance and repair company in the UK.
"This increased scale will bring the majority of UK motorists within a 20-minute drive of a Halfords garage, with even more vans available to provide mobile services to their home or work."
He added: "I am very excited about our prospects for future growth and look forward to welcoming the new teams to the company. "