Conti invests in Sweden's second largest courier service company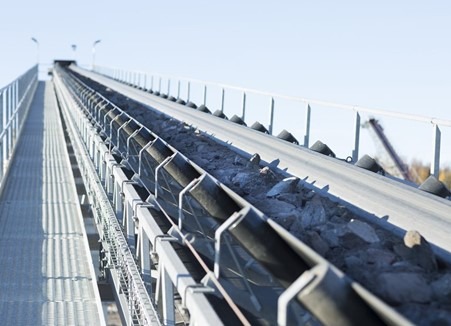 Acquisition to expand the range of services in the industrial area of ​​central Sweden
Stockholm, Sweden – Continental AG has invested in a second Swedish conveyor belt company in two months with the acquisition of Vulk & Montage.
Based in Karlstad, Vulk & Montage specializes in maintenance of conveyor belts and is a "leading service provider" in central Sweden, Conti said in a Sept. 8 statement.
The company operates four locations in Karlstad, Örebro, Mora and Stockholm, where it offers a range of complementary products including belts, belt scrapers, industrial hoses, screens, wear rubber and lightweight conveyor belts.
"With the Vulk & Montage Group, we are able to offer a comprehensive set of services and solutions in addition to the current Continental product portfolio," said Song Qi, Head of Global Business with Conveyor Belt System Solutions. at Continental.
The transaction, the details of which have not been disclosed, is subject to the approval of the relevant competition authorities.
This is Conti's second conveyor belt-related acquisition in Sweden in two months.
In July, the German manufacturer took over the systems and services specialist NorrVulk AB, based in Gällivare, in northern Sweden.