AfriKare Life becomes the first financial services company for Africans in the United States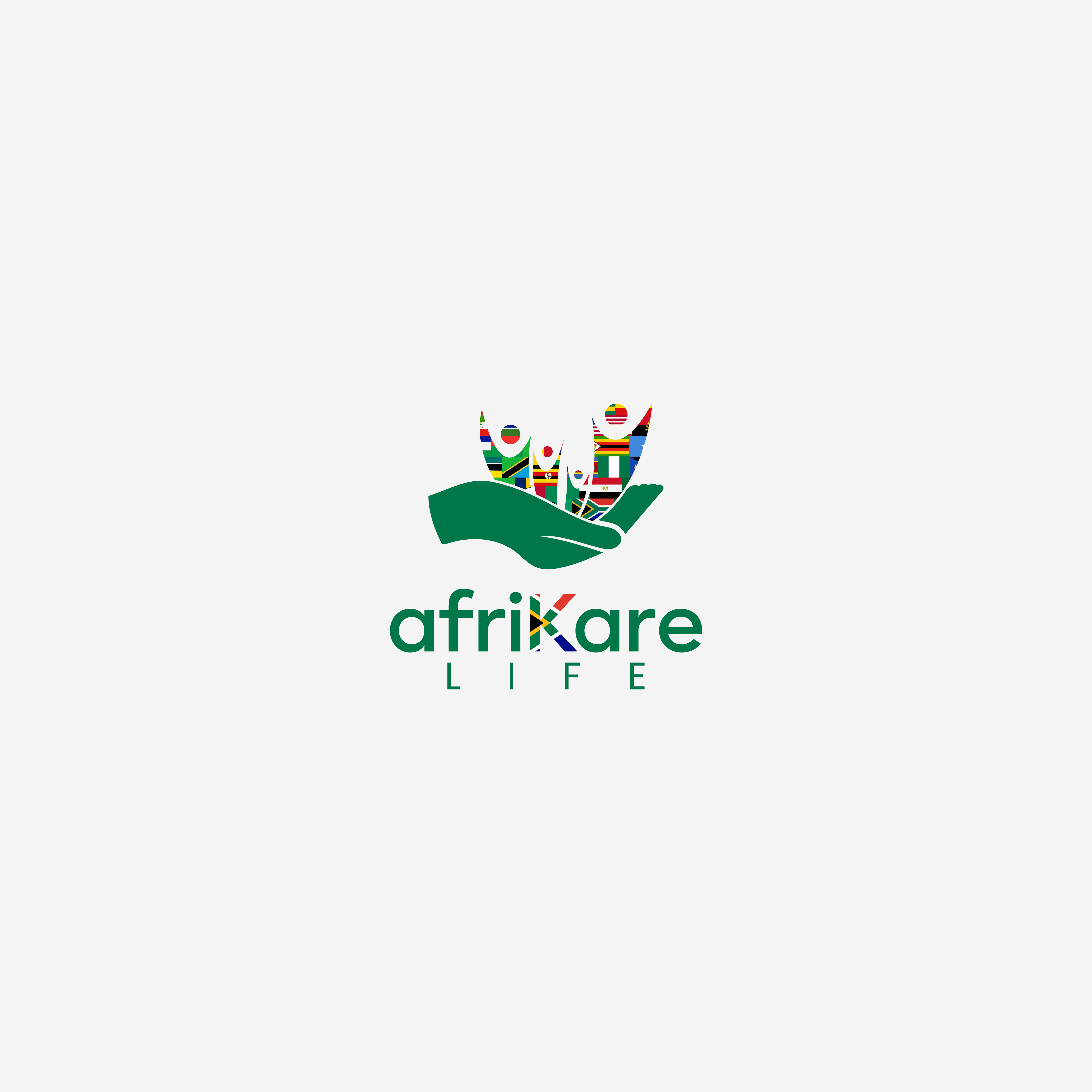 The company aims to relieve Africans living in the United States from financial worries about the future by offering premium insurance plans at affordable prices.
Tragedy can strike anyone at any time, which is why Africans living in the United States need insurance to protect their families, in case something happens to them. That's why Sam Ayeni founded AfriKare Life, a smart, bespoke and fully transparent life insurance policy organization specifically designed to provide peace of mind to Africans living in America.
Mr. Ayeni has helped hundreds of Africans who wanted a life insurance policy but didn't know where to start. With AfriKare Life, it aims to help Africans living in America and make their lives easier by providing comprehensive coverage tailored to their needs and budget. Mr. Ayeni believes that Africans should live with a sense of security and peace of mind.
"At AfriKare Life, we believe that everyone should be able to purchase life insurance that they are entitled to, and that is also affordable to maintain. AfriKare Life makes buying life insurance policies 100% transparent, simple to apply and, most importantly, affordable to keep," said Sam Ayeni.
Life insurance is one of the most important financial instruments a person can invest in, as it protects their family and assets from premature death. Life insurance also helps achieve financial independence by paying for funerals, children's school fees, and other important family expenses if they are no longer around.
Visit their website to learn more about AfriKare Life or to purchase their life insurance services.
Media Contact
Company Name: AfriKare Life Financial Company
Contact person: Sam Ayeni
E-mail: Send an email
Call: 719.212.1800
Town: colorado springs
State: CO
Country: United States
Website: afrikarelife.com